Fun Freebies!
Below you'll find free reads, deleted scenes, short stories, and random extras that I feel my fans deserve. I hope you enjoy them!
Plus, receive a FREE copy of A Dance of Crystal and Flame when you subscribe to my newsletter.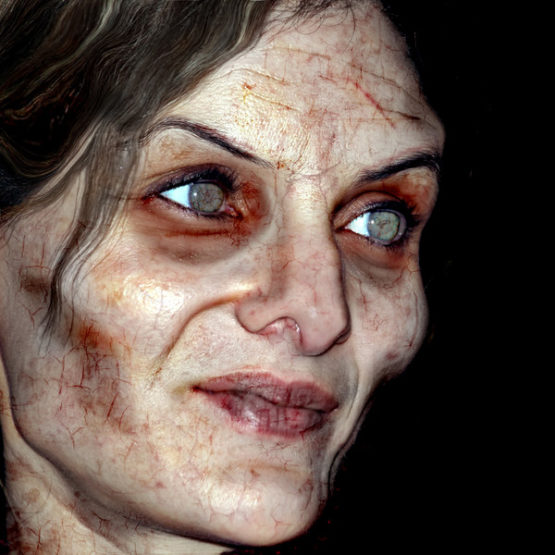 A Fated End
Never underestimate the power of the fates.
This phrase was a favorite of my mothers, now immortalized on her crumbling headstone; the faded words an unheeded warning by all but one.
Me.
The Dark of Letum Sneak Peek
Don't forget me. The voice was a soft whisper, seeping through the broken pieces of Kyra's mind. Don't forget me, it repeated.
"I'm so… cold," Kyra whimpered.
Don't forget me. The voice faded, becoming no more than a sighing in the wind.
"I won't forget you."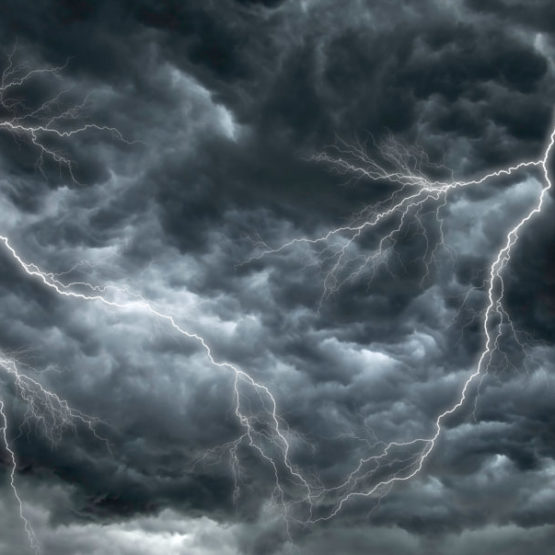 The Dark of Letum: Cut
"It's time."
Two men dropped a beaten man at Honri's feet. His hands were bound behind his back, and dark, wet hair clung desperately to his bloody forehead. When the man looked up, struggling to his knees, Honri was met with dark eyes as cold as steel.