"You Cannot Win"
"You cannot win because truth is greater than fear, because truth exposes the lie behind the fear, and in its place the deception revealed is smoke, an illusion masking reality. I can see the illusion. And if I can see it, others will see it as well."
Her world has fallen to the Master of Darkness, the souls of men consumed by death. Now, death wants her.
It began with rumors whispered in secret and carried on the wind. The whispers spread, gaining power, until they became desolate houses with dark, wide-eyed windows and doors hanging agape, bewildered at their sudden emptiness.
The rumors grew. The villages bled. The darkness spread.
Then, it was too late.
The night she realized her life was over was the night her mother died at the hands of a monster. One look at him and Kyra knew: this was the demon that fueled nightmares.
Years later she's trained, she's skilled, and she's ready to fight.
She finds other refugees like herself. She forms partnerships and joins alliances. Some will betray her. Others, defend her. All of them have their own goal – to bring about the world they desire.
But the darkness has its own agenda, and humanity has already fallen.
Death secures the bait and sets the trap. When Kyra finds herself ensnared by its grasping claws, can she stand against the darkness that destroyed humanity or will she succumb to the destruction of her soul?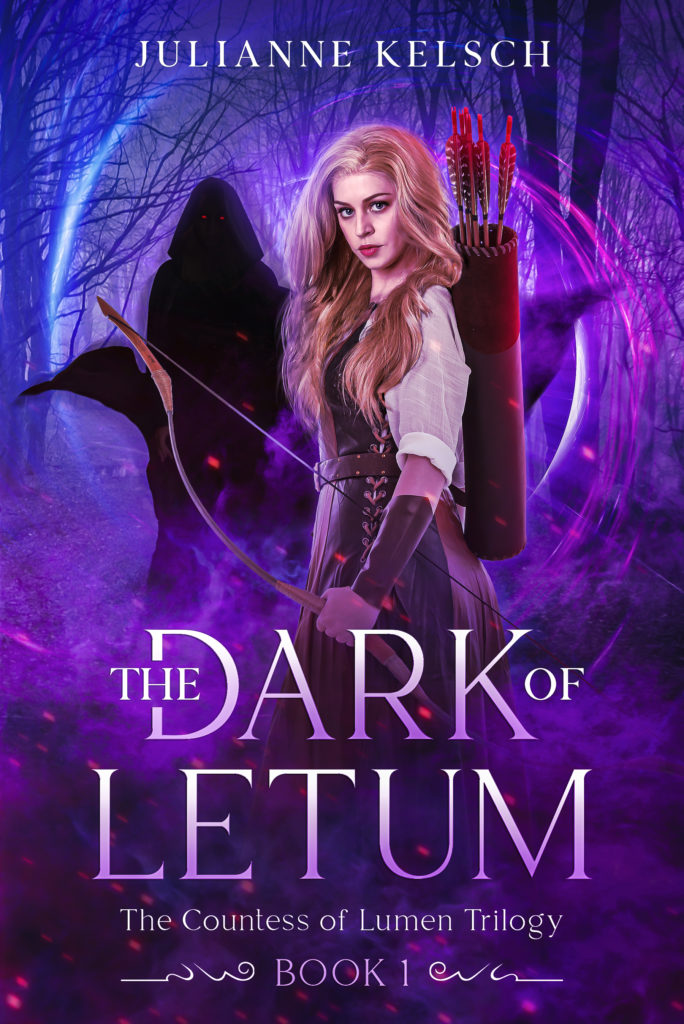 My Books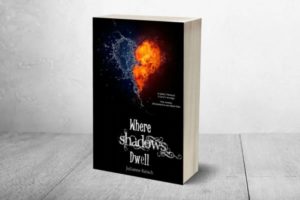 All of my books in one place
Current Projects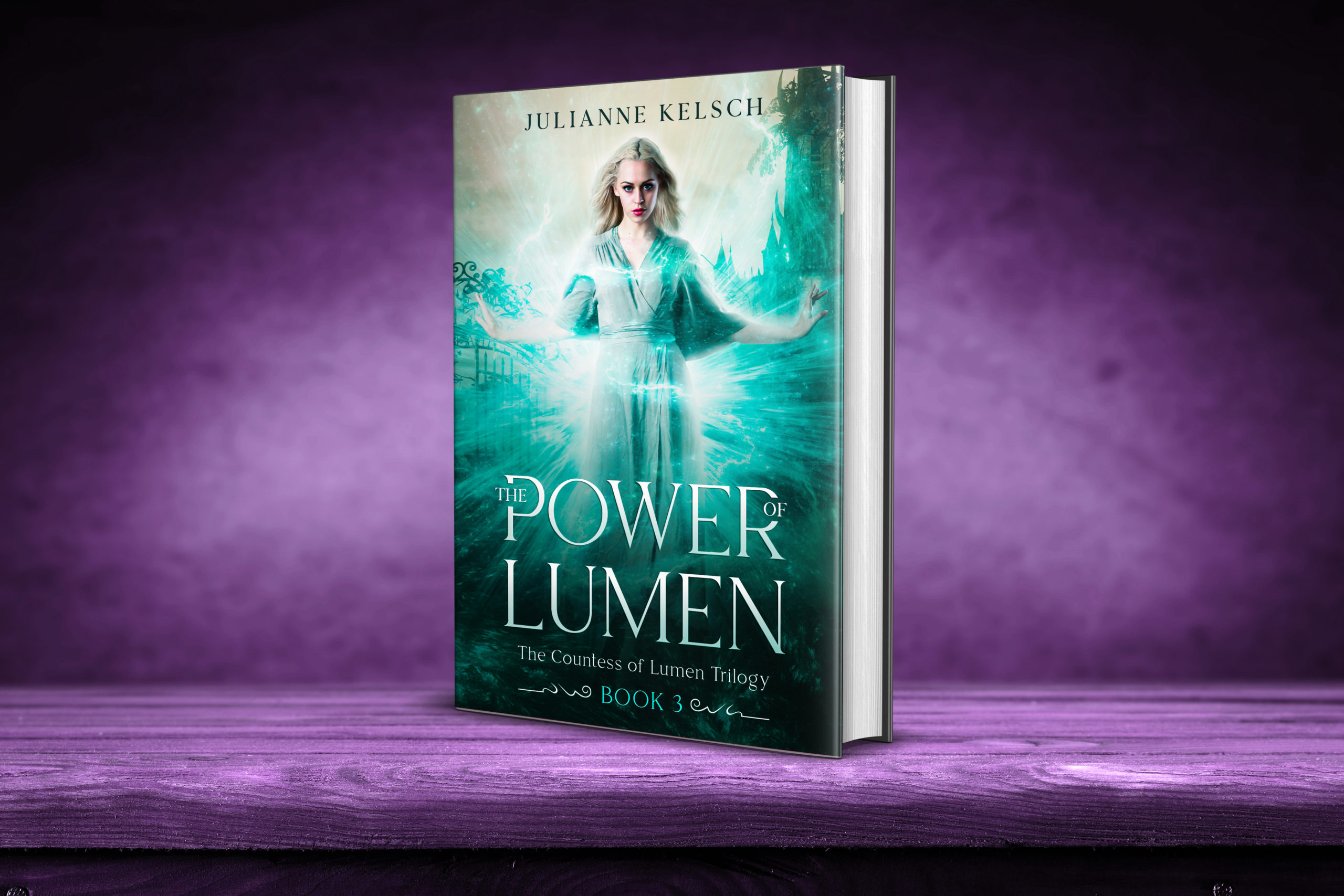 Discover what's coming
What I'm Reading
Author…reader…lover of words!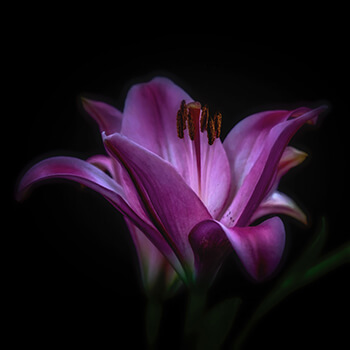 Reader Appreciation Goodies!
I love my readers! Sign up for my newsletter for additional content, and follow this link for some other fun treats
Newsletter Sign-Up
Keep in touch and be among the first to hear all about what's happening with my books! When you sign up, you'll receive a copy of my book, A Dance of Crystal and Flame, for FREE